Welcome to The Greater Dufferin Home Builders' Association!
We are a group of individuals and companies that are involved in the residential construction industry here in Dufferin County and surrounding areas. We are a nonprofit organization managed by a volunteer board of directors.
The Greater Dufferin Home Builders' Association is committed to residential construction excellence, providing affordable, quality housing in the Greater Dufferin area and to achieving an environment in which our members can operate profitably.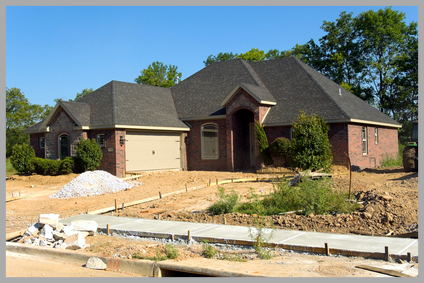 ——— The Voice of the Residential Construction Industry in the Greater Dufferin Area ———


When you join the GDHBA you are in good company.  We are the largest and most influential industry association in the Dufferin area.  Our member represent all parts of the residential construction industry.


You want to work with a reputable contractor – one that  treats you fairly and honestly, puts their promises in writing, and backs up their work.